Albums & Books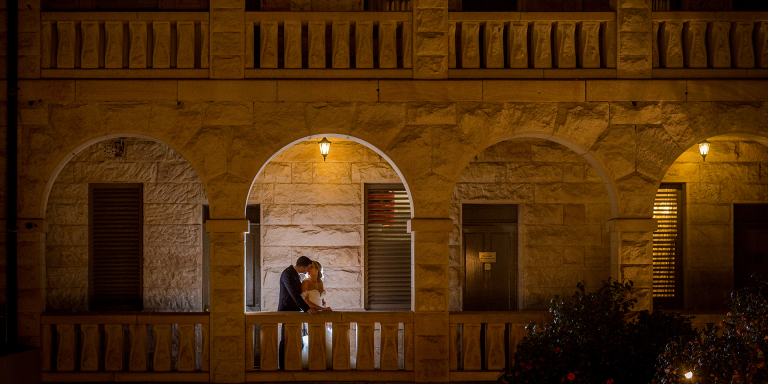 DANIEL & STEFANIE
Daniel & Stefanie enjoyed a beautiful Sydney day with their ceremony held at St Martha's Strathfield. A city location was chosen for their photos followed by celebrations at Curzon Hall which itself is a majestic backdrop.
jOSEPH & YOLANDA
Joseph & Yolanda were married at St Mary's Concord on a wet Sydney day. Both braved the weather along with their bridal party at a Concord location which provided for a stunning backdrop. They celebrated with family and friends at Doltone House Jones Bay Wharf.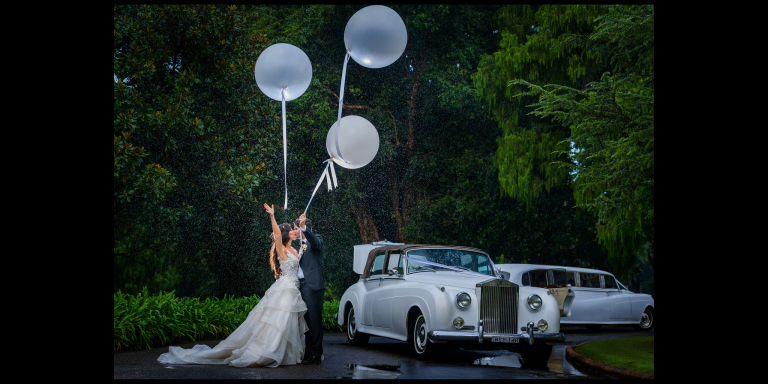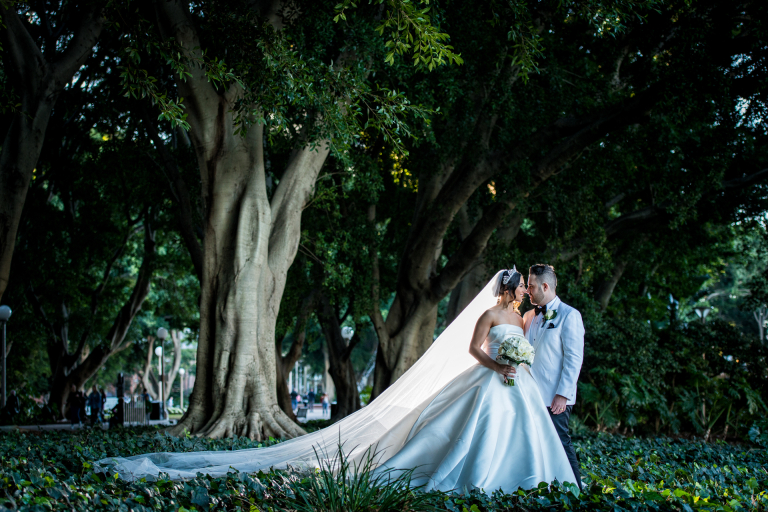 anthony & francesca
Anthony & Francesca were married in the magnificent St Mary's Cathedral Sydney with photos captured locally at Hyde Park. Their reception followed in the lavish Doltone House Hyde Park. Francesca looked stunning in her Suzanna Blazevic couture gown.